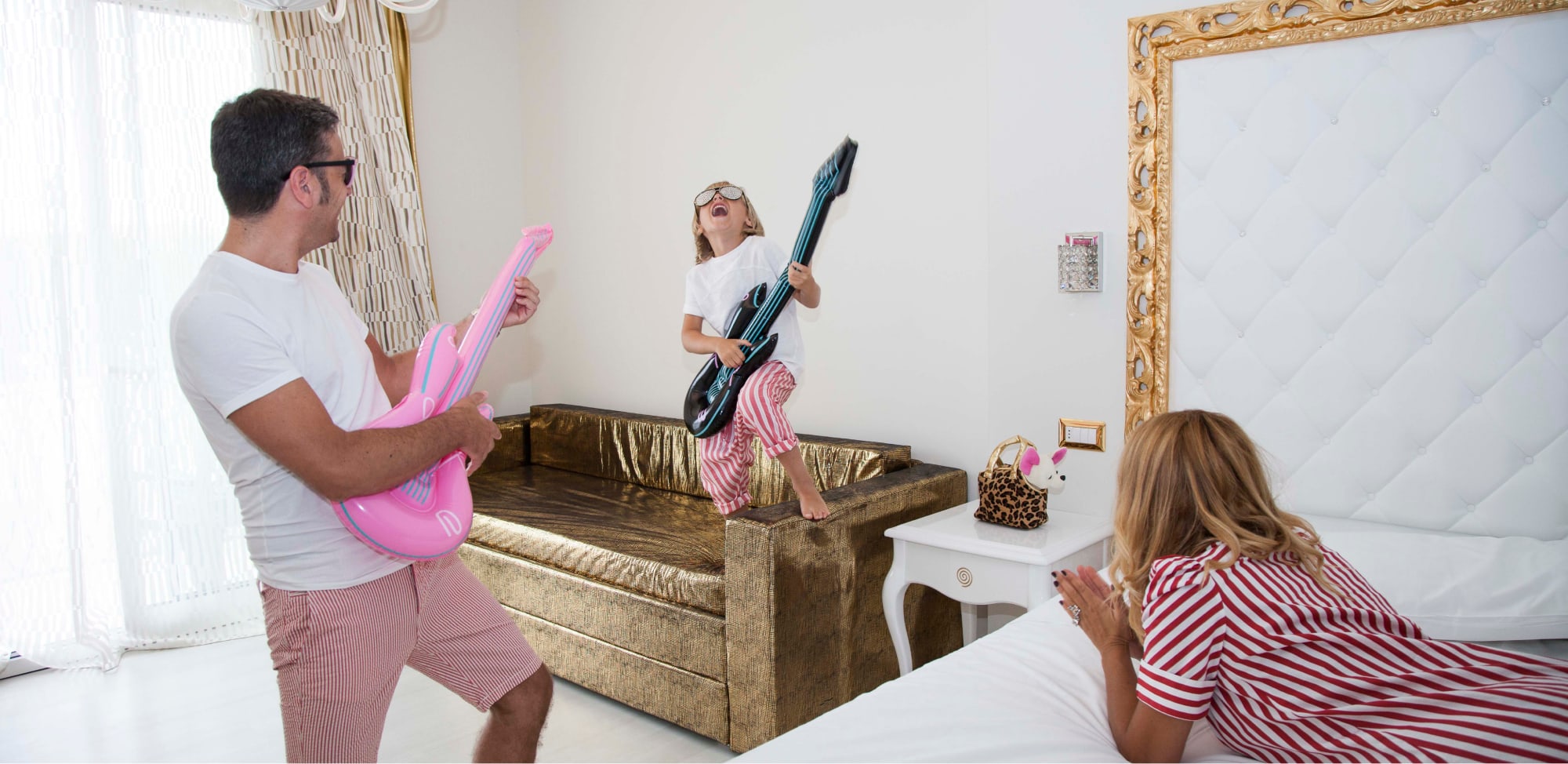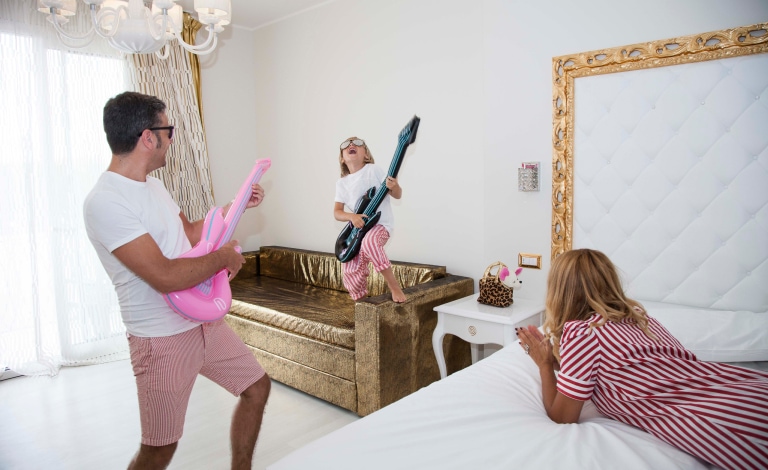 Italy Family Hotels
A Familytastic experience!
Where would you like to go?Find your family hotel
Hotels for families: all the Italy Family Hotels
141 family hotels to choose from to book your dream vacation!
All family hotels
Wherever you go, there is an Italy Family Hotel awaiting you!
Choose amongst 20 regions and 77 places in Italy, by the sea or in the mountains
Family offers highlighted for you!
The best not-to-be-missed holiday packages