Calabria
An active holiday on a crystal clear sea
3 good reasons to choose Calabria
1

NatureThe lush inland combines perfectly with the heterogeneous composition of rocky and sandy coastlines

2

SeaCalabria's crystal clear waters characterise all destinations found in the toe of the boot

3

CultureCalabria preserves the legacy of ancient Greece and is home to countless small architectural secrets dispersed across the entire region
Città Italy Family in Calabria
Our 1 Family Hotels in Calabria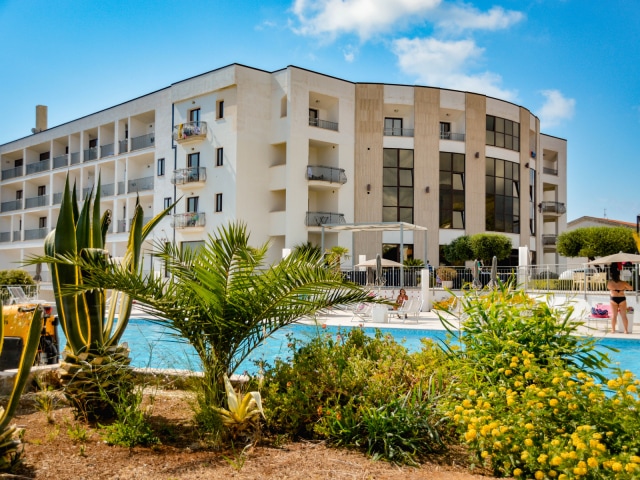 Scalea
San Domenico Family Hotel

****
The family hotel in the scenic area of Scalea
Family services:
9 photo
From 04/06/23 to 17/09/23
| | |
| --- | --- |
| Starting from 55,00 € per night, per adult, all inclusive | |
A taste of Calabria
If Italy was indeed a boot, Calabria would be the toe touching the crystal clear sea to test the temperature of the water. A myriad of seaside resorts – most notably, Nicotera Marina – invite guests to lie on the beach and enjoy the rays of a sun that also brighten up the lush inland region, dotted with churches and monasteries, palaces, villages and testimonies of the time when these lands were part of "Magna Graecia". And because a place is also the product of its flavours and its scents, a Calabrian holiday cannot be separated from tables set with local dishes, offering guests a stay imbued with the intense flavour it deserves.