One adult and one child at a super affordable price!
Valid from 27/05/2023 to 09/09/2023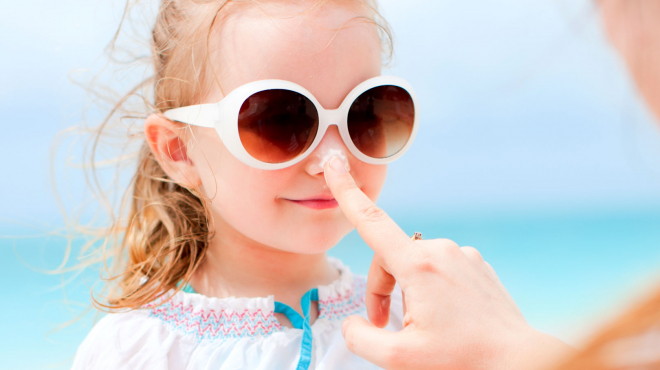 All Inclusive
Always valid: Summer
Milano Marittima
What does it include?
All Inclusive
Beach included
Drinks and meals
starting from 69,00 € night / adult
The package in detail
If you're looking for the perfect solution for a one-on-one vacation with your baby, you've come to the right place!
Discover our special offer:
In our 12sqm Easy room, one adult with one child up to 18 years old room price 10% off!
The offer is valid through summer 2023, come visit us!
Quote
From € 69,00 per adult per night
Accommodation in 12 sqm Easy room with double bed and balcony
Request information for
this offer

!

Best family rate

Quick quote by email

Direct reply from the hotel
Isn't it the right offer? Here are other ideas...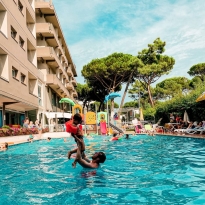 2 offers
Club Family Hotel Michelangelo

****
from € 69,00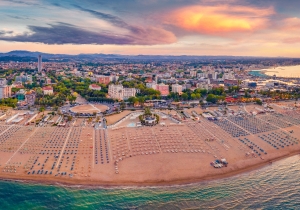 43 offers
The Adriatic Coast
from € 59,00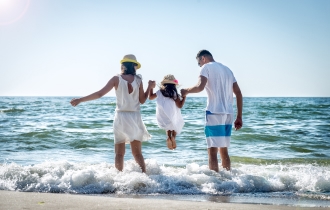 13 offers
Always valid: Summer
from € 55,00