September by the sea is worth it!
Valid from 15/12/2022 to 09/09/2023

Pinarella di Cervia
What does it include?
All Inclusive
Beach included
Children free of charge
Drinks and meals
Parking included
starting from 84,00 € night / adult
The package in detail
September the cheapest week of the whole summer, your children up to 18 years stay for free !!!
From 84 euros per adult, per day
from 02 to 09 September 2023
Don't miss the opportunity to be part of the big Club Family Hotel family?
We give you seven reasons to choose us:
2 children up to the age of 18 for free
Plenty of space in our two-room and three-room flats all with terraces and the best hotel services
Unlimited drinks on the beach, in the pool and in the hotel
Mirabilandia tickets included for the whole family
Quote
da € 84,00 per person / gg/all inclusive
in a two-room flat
Request information for
this offer

!

Best family rate

Quick quote by email

Direct reply from the hotel
Isn't it the right offer? Here are other ideas...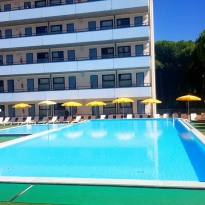 3 offers
Club Family Aparthotel Costa dei Pini

***
from € 77,00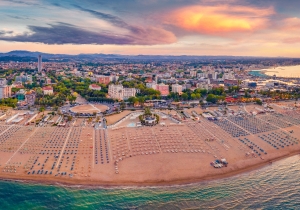 43 offers
The Adriatic Coast
from € 59,00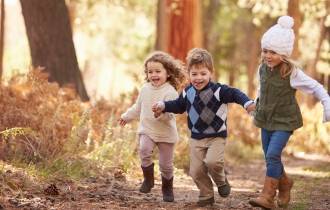 14 offers
September
from € 55,00