"OLTREMARE" FAMILY EXPERIENCE PARK IN RICCIONE IN OCTOBER
Valid from 09/09/2023 to 09/10/2023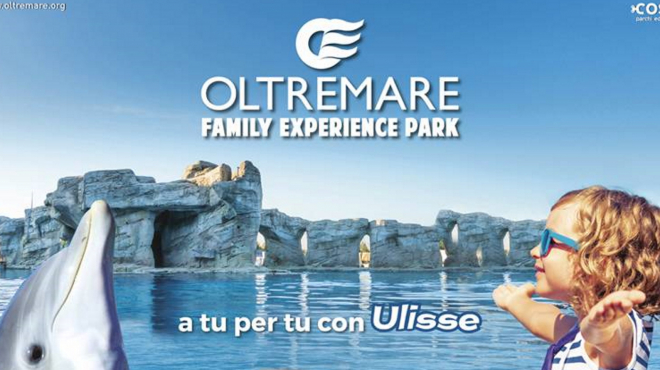 Riccione
starting from 69,00 € night / adult
The package in detail
Get involved with fascinating activities linked to nature, science and adventure at Oltremare in Riccione.
Dolphins thrill kids and grown-ups in the Ulysses' Lagoon, one of the most beautiful in Europe, in the two daily events, "Dolphins – nature's wonders" and "Get to know the dolphins".
Every day the public can learn all out about the life of cetaceans, their biology and behaviour in the company of our team of trainers and biologists.
Following the same approach, Oltremare also offers visitors various interactive programmes (booked in advance) such as "Meet the dolphins" and "Trainer for a day".
To discover all the secrets of falconry, on the other hand, you can take part in the "Meet the raptors" programme.
In the Australia Experience Area, dedicated to our furthest continent, you can watch the delightful wallabies and take part in discussions on these marsupials which are similar to kangaroos.
Enjoy these exciting encounters with nature with the friends of the Adlon.
USEFUL INFORMATION
• Where: Ravenna
• Meeting Point: Viale Ascoli Piceno, 6, 47838 Riccione RN
• Activity / visit duration: around 2-4 h
• Type of clothing: comfortable
• Level of difficulty: Tourist
• Distance in km from the Adlon: around 5 km
• Distance in minutes by car from the Adlon: around 10 min.
• Distance in minutes by public transport from the Adlon: around 30 min.
• Participation / entrance cost: from €27 per adult
• What is included:
– Park entrance
• Services available on request and with a fee:
– Private transfer
Would you like something made to measure just for you? We are more than ready to organise an exclusive tour based on your preferences. Get in touch now!
Quote
Looking for a personalised offer for your family?
Contact us now by phone or WhatsApp
Request information for
this offer

!

Best family rate

Quick quote by email

Direct reply from the hotel
Isn't it the right offer? Here are other ideas...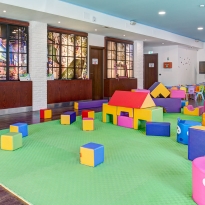 21 offers
Hotel Adlon

***
from € 69,00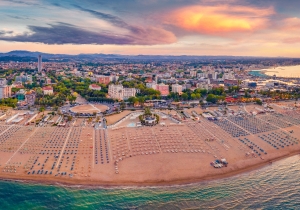 26 offers
The Adriatic Coast
from € 69,00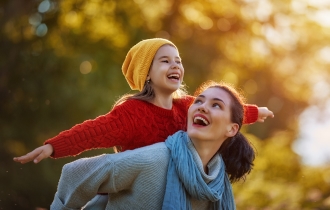 8 offers
October
from € 48,00