First rays of sunshine 2023: 2 children always free up to the age of 18
Valid from 03/06/2023 to 10/06/2023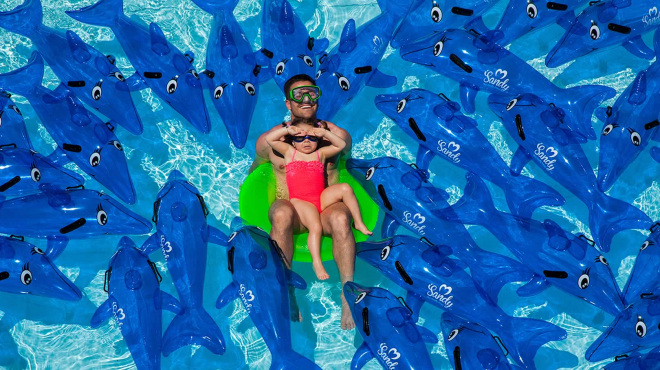 Cesenatico
What does it include?
All Inclusive
Beach included
Children free of charge
Drinks and meals
starting from 72,00 € night / adult
The package in detail
From 3  to 10 June special "Club Family All Inclusive®Open Bar" formula
with unlimited drinks all day, every day, sun umbrella and sun beds on the beach, entertainment 7 days a week in the hotel and on the beach with our mascot "Sandy", free paediatric advice and nanny school service for the youngest children (from 8 months to 3 years)…
All this and much more at a very small price….only Euro 1.350 for the whole family for the whole week
Quote
7 days only Euro 1.350 for the whole family
with accommodation in a Holiday room (for 2, 3 or 4 persons)
Request information for
this offer

!

Best family rate

Quick quote by email

Direct reply from the hotel
Isn't it the right offer? Here are other ideas...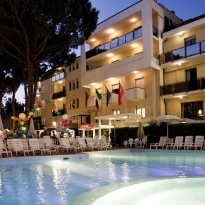 5 offers
Club Family Hotel Executive

****
from € 72,00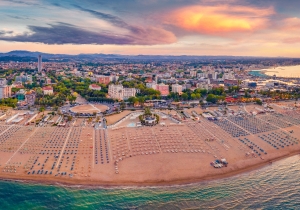 51 offers
The Adriatic Coast
from € 59,00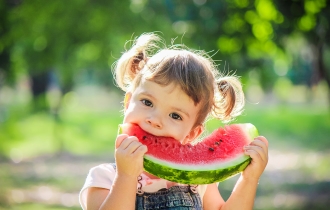 18 offers
June
from € 55,00