Valid from 01/06/2023 to 30/06/2023

Pinarella di Cervia
What does it include?
All Inclusive
Beach included
Children free of charge
Drinks and meals
Parking included
starting from 112,00 € night / adult
The package in detail
Two themed suites, 'Pirate Island' and 'At the Bottom of the Sea', to experience an unforgettable fairytale-like holiday. Children will have fun with the multimedia touch-screen game in their room.
All the services of the rich All-inclusive full board formula, plus the exclusive "Fairytale" services :
1 Parasol and 2 sunbeds in the first row of our private beach.
The use of soft bathrobes and beach towels.
A practical beach bag for mum.
Admission tickets for the whole family to Mirabilandia amusement park.
Up to 2 children from 0 to 18 years old free of charge
Quote
from € 112.00
(per person / day / all inclusive
Request information for
this offer

!

Best family rate

Quick quote by email

Direct reply from the hotel
Isn't it the right offer? Here are other ideas...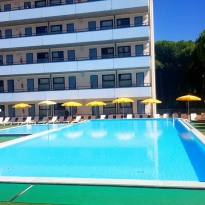 3 offers
Club Family Aparthotel Costa dei Pini

***
from € 77,00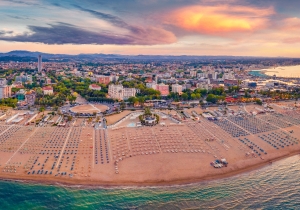 40 offers
The Adriatic Coast
from € 59,00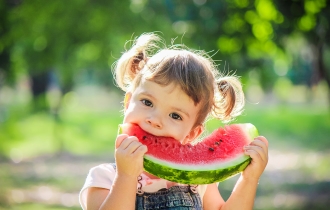 11 offers
June
from € 55,00