Easter special: 3 nights full board
Valid from 08/04/2023 to 10/04/2023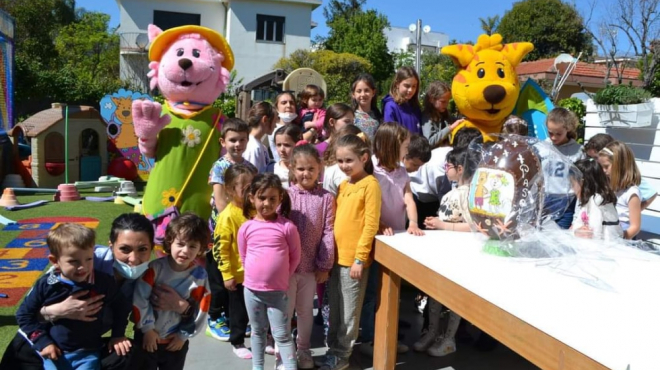 Diano Marina
What does it include?
Baby Club, Mini Club
Themed activities
Drinks and meals
Parking included
starting from 178,5 € night / adult
The package in detail
8-9-10 April 2023 are the days to mark on your calendar, so that we can celebrate a fantastic Easter together, filled with good cheer, relaxation and plenty of themed activities!
Book your stay now with full board, choosing the package for two at € 960 or one of the various family options starting from € 1070. And you can also opt to arrive on Thursday or Friday and enjoy two relaxing days of yoga and guided tours.
Contact us for a price quote!
WHAT IS INCLUDED:
• full board;
• water and wine on tap with meals;
• coffee shop at the bar;
• welcome aperitif;
• afternoon snack with homemade cakes and biscuits;
• goodnight herbal teas;
• a 3-hourVespa tour (morning or afternoon by request);
• Mini Club from 10 am to 10 pm, for children aged 3 to 12 years;
• Baby Club 4 hours per day, for children aged 1 to 3 years;
• themed activities (yoga, walks, glamorous aperitif, little farmers day, trip to the planetarium and the Naval Museum, opening the giant egg with Jack and Tippy, treasure hunt with the Easter bunnies, cooking class for adults, Easter Monday trip to Ciapà Park);
• affiliation with the Diano Padel Academy (400 m away);
• cargo bike (available for a small additional charge).
Quote
RATES FROM: € 1070 per package, 2 adults and 1 child aged 0-2 years
Request information for
this offer

!

Best family rate

Quick quote by email

Direct reply from the hotel
Isn't it the right offer? Here are other ideas...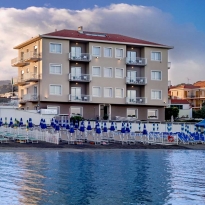 3 offers
Hotel La Baia

***
from € 82,50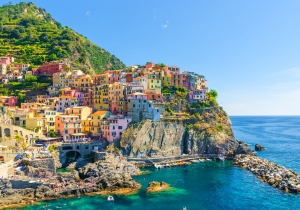 3 offers
Liguria
from € 82,50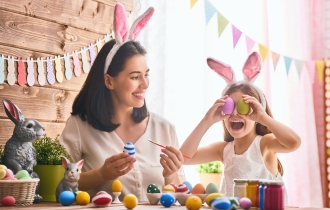 5 offers
Easter
from € 66,00